When you use our services, it means that you are trusting us and we understand that this is a huge responsibility for us and that is why our team is working hard to make you happy.
Welcome to The Floral Mart, your premier destination for all things floral, proudly brought to you by Ditva Private Limited. Founded by Mr. Aditya Nath Mishra and officially launched in 2019, our journey has been one of passion, growth, and unwavering dedication to the art of bringing nature's beauty into your lives.
At The FloralMart, our team is the heart and soul of our operation. We are a diverse group of dedicated professionals, each bringing their unique talents and passion to the table. Together, we work tirelessly to ensure that every bouquet we create and every order we fulfill is a testament to our commitment to excellence and the beauty of nature. Allow us to introduce ourselves:
** Meet the Team Behind The FloralMart **
ADITYA NATH MISHRA
FOUNDER / DIRECTOR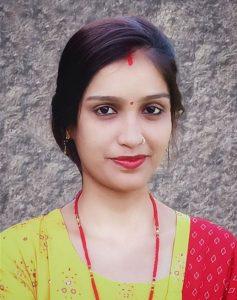 VANDANA MISHRA
C.E.O. / MANAGER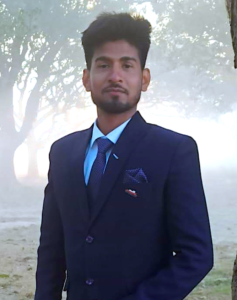 SUDHANSHU MISHRA
MENTOR / DEVELOPEMENT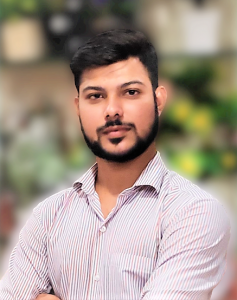 ABHISHEK DIXIT
SR ASSISTANT MANAGER
Akriti Tiwari
Assistant Manager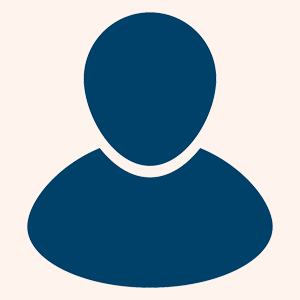 Harsh Tiwari
Head Customer Support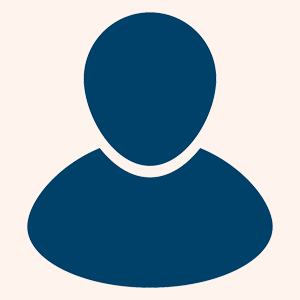 Tanu Sharma
Assistant Customer Support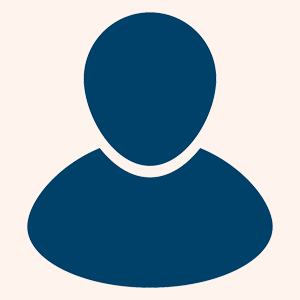 Sanjeev Srivastava
Head Happiness Team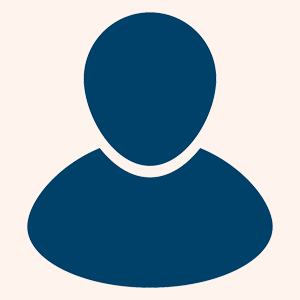 Rohit Gupta
Assistant Happiness Team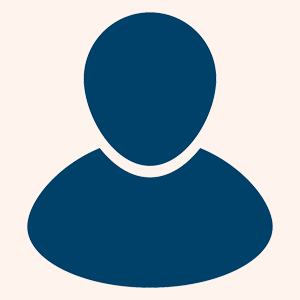 Abhishek Bhardwaj
Technical Team Support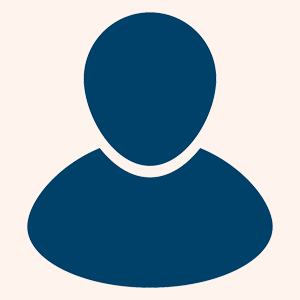 Shashank Mishra
Human Resources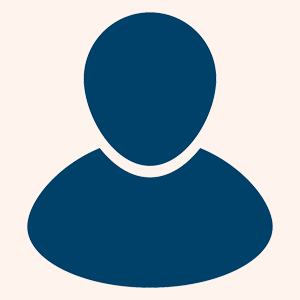 Pragya Awasthi
Office Coordinator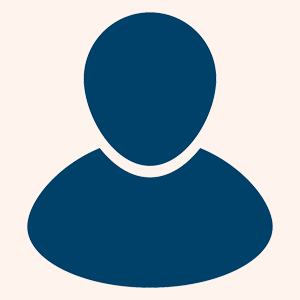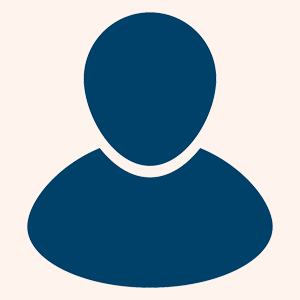 Rinu Rajan
Advertisement & Social Media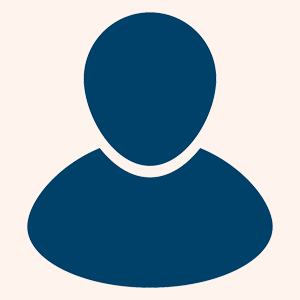 Disha Gupta
Transparency & Trademark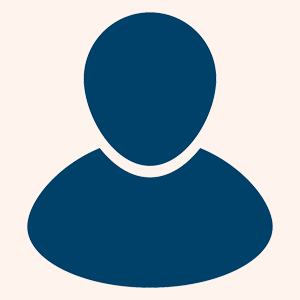 CA Amit Jha
Accounting & Tax Audit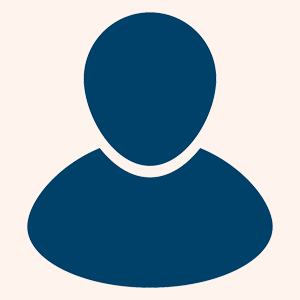 Shubham Jha
Assistant Accounts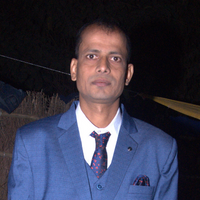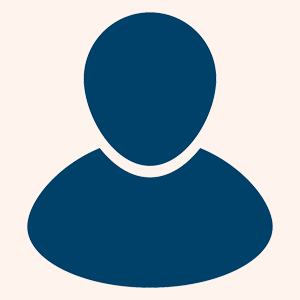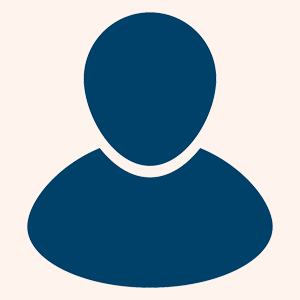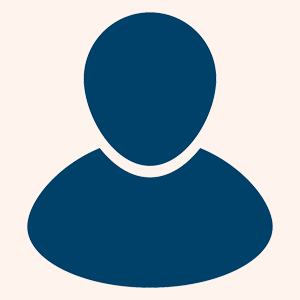 Together, we are The FloralMart team, and we are more than just a company – we are a family united by our love for flowers and our commitment to making your moments special. Thank you for choosing The FloralMart, and we look forward to serving you with excellence and enthusiasm.
At The Floral Mart, we're more than just an e-commerce website; we're a team of dedicated professionals who share a passion for making your moments special with the beauty of flowers. Our commitment to excellence, creativity, and outstanding service is what sets us apart in the world of online flower shopping.
Thank you for choosing The Floral Mart, and we look forward to continuing our journey of delivering nature's wonders to your doorstep, just as we have since 2019.